Charleston Comic-Con Returns in November – Lowcountry Weekend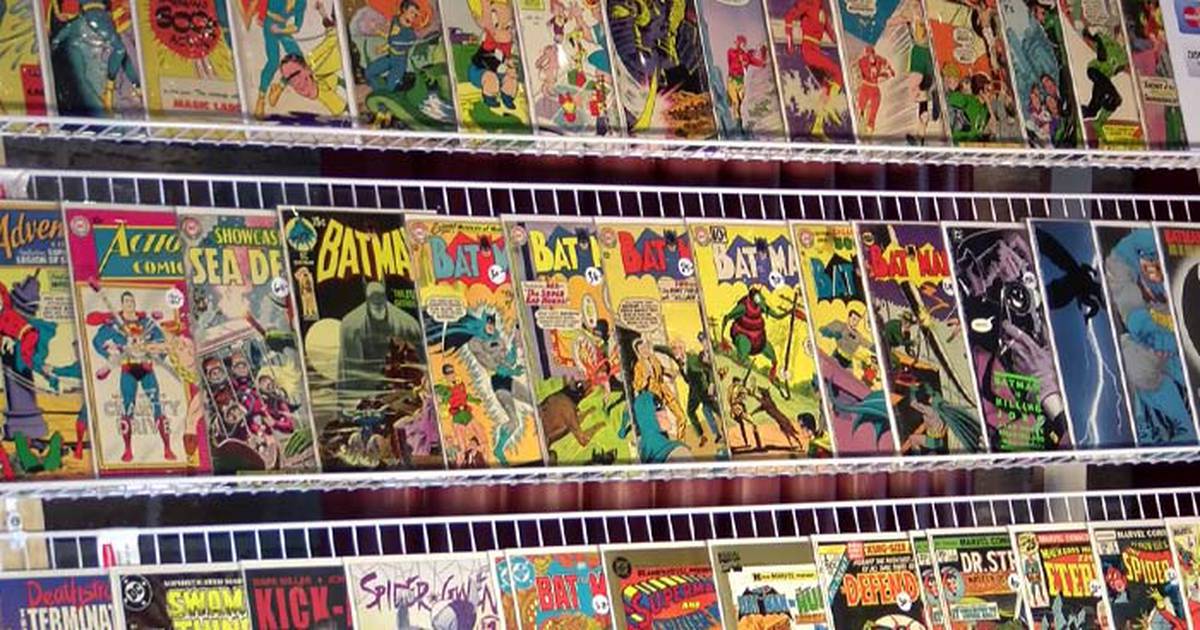 CHARLESTON, SC (Lowcountry Weekend) — Comic book fans take note: CharlestonCon, the Holy City's Comic-con event, returns this fall.
Organizers say they have an incredible roster of guests and attractions scheduled for Nov. 20 from 10 a.m. to 6 p.m. at the Embassy Suites Hotel, located at 5055 International Blvd. in North Charleston.
"We are very happy for the fans in Charleston, SC and surrounding areas," said CharlestonCon promoter Carmine De Santo.
The show will feature over 100 exhibitors catering to a wide range of interests including comics, magazines, toys, games, movies, TV, anime, manga, cosplay, artwork art and clothing. A roster of comics industry professionals and fandom-related celebrities are expected to attend.
Confirmed guests and attractions include:
Tom DeFalco – Marvel Comics Legend
Sam DeLa Rosa – Famous comic book artist
Georges Jeanty – famous cartoonist
Vic Carrabotta – Famous Golden Age comic book artist
Bushwhacker Luke – Wrestling Hall of Fame
Matthew Atchley – actor and entertainer
Pokémon Tournaments and Magic Cards
Dungeons & Dragons Tournament
Local cosplayers from Charleston, SC
501st Legion – Your Favorite Star Wars Characters
Big cosplay contest for all ages at 4 p.m.
The inaugural show took place on October 19, 2019 and had over 3,000 attendees.
Tickets for November are on sale now with general admission set at $20. Children under 11 are admitted free with an accompanying adult. VIP tickets are $50. Tickets can be purchased online or at the door.
A cosplay contest for all participants will offer prizes. Over $1,500 in door prizes will be awarded throughout the day.
Copyright 2022 WCSC. All rights reserved.