Charleston players Emma Charney and Vivian Miller in doubles semifinals at Clay Court Championships | Sports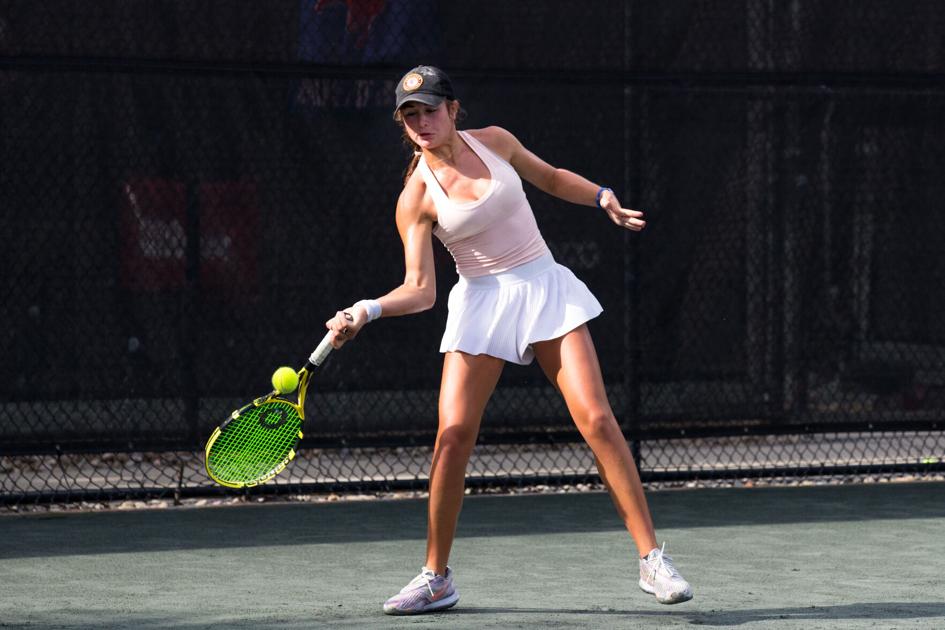 Charleston-area players Emma Charney and Vivian Miller advanced to the semi-finals of the doubles at the USTA Girls 18 Clay Court Championships in Mount Pleasant on July 16.
Charney, who trains at LTP Mount Pleasant, teamed up with partner Bridget Stammel for a 6-2, 3-6 (10-6) victory over Alexandra Torre and Cameron Rogin in Friday's quarter-finals.
Charney and Stammel will face Miller and his partner Maddy Zamparo in the doubles semi-final.
Miller, a rising senior at Ashley Hall School, and Zamparo won 6-4, 6-4 over Theadora Rabman and Tatum Evans.
Miller was Post and Courier's All-Lowcountry High School Player of the Year in 2021. She and Zamapro combined to win the Girls' Double 16 at the prestigious Orange Bown tournament in 2020.
The other half-double will pit Seren Agar and Ariana Pursoo against Maya Joint and Reese Miller.
In singles, Vivian Miller lost 7-6, 6-2 to Rabman in the quarterfinals.
The singles semifinals will feature Rabman vs. Pursoo and Amelia Honer vs. Savannah Broadus.
Emma Navarro of Charleston, this year's NCAA Women's Champion as Virginia freshman, won the USTA Girls 18 National Clay Court title in 2018 at LTP Mount Pleasant.
The Friday Singles Quarter-Finals
Amelia Honer d. Bridget Stammel, 6-4, 6-3
Savannah Broadus d. Sophie Wang, 6-4, 4-6, 6-4
Theadora Rabman d. Vivian Miller, 7-6, 6-2
Ariana Pursoo d. Ahmani Guichard, 2-6, 6-2, 7-5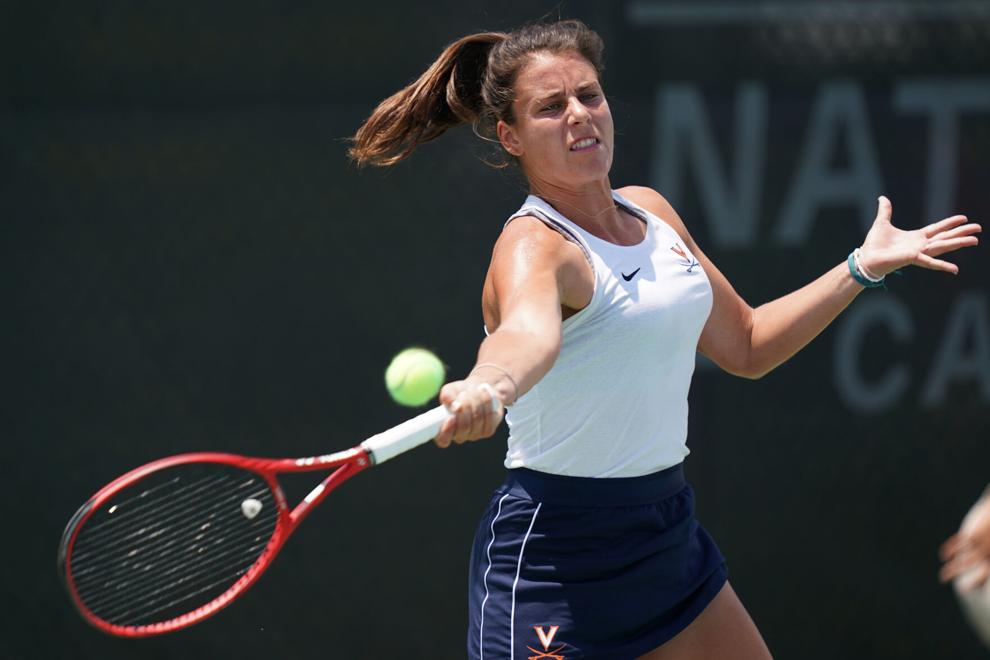 Contact Jeff Hartsell at 843-937-5596. Follow on Twitter @Jeff_fromthePC