Charleston police are investigating 2 separate homicides reported overnight | New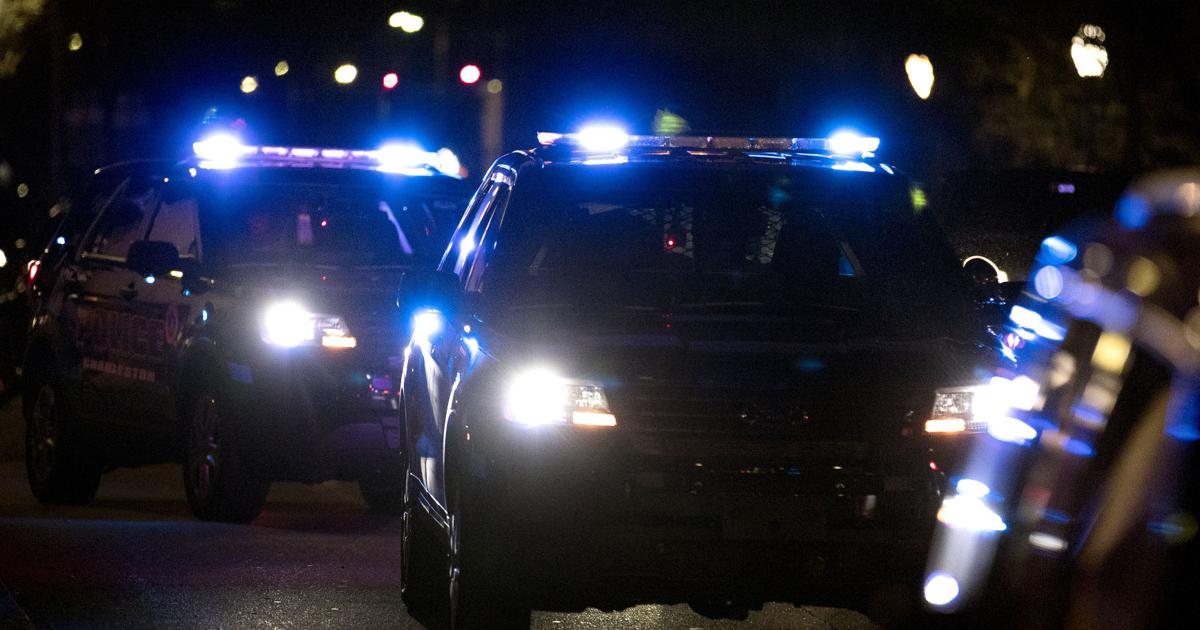 Charleston police are investigating two separate murders that took place overnight.
The homicides took place on James Island and the Peninsula. No arrests have been made as police continue to investigate, according to Sgt. Beth Wolfsen.
Officers responded after 8 p.m. on August 11 in the woods behind the Walmart parking lot near Folly Road on James Island. In the woods, they found a 34-year-old woman who suffered "trauma" from an assault, Wolfsen said.
The woman was taken to a local hospital with non-life-threatening injuries. Through their investigation, police found a second assault victim at the same location. The 36-year-old had suffered "apparent bodily trauma" from an assault and was pronounced dead at the scene, Wolfsen said.
Officers were dispatched again at 1.30am on August 12 to Bridgeview Flats on North Romney Street in response to a shooting. They located a 31-year-old woman with a gunshot wound, who was pronounced dead at the scene, Wolfsen said.
The man and woman were the sixth and seventh homicide victims reported this year in Charleston.
Anyone with information is asked to call the Charleston Police Department at 843-743-7200 and ask to speak to a central detective on duty. Anonymous information can be provided by contacting Crime Stoppers of the Lowcountry at 843-554-1111.