Large illegal weed crop in Charleston View Area worth approx. $ 35 million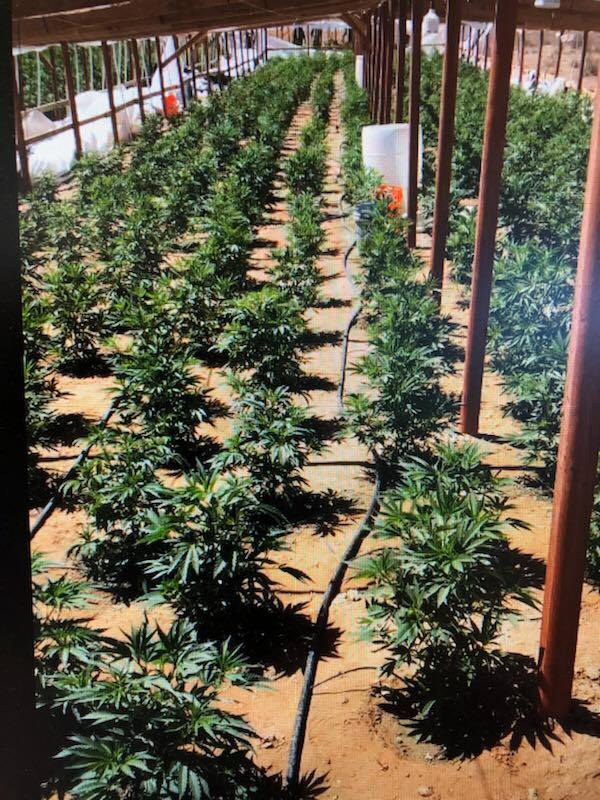 Here is the official press release from the Inyo County Sheriff's Office.: June 1, 2021
CHARLESTON VIEW ILLEGAL CULTURE OF MARIJUANA
INYO COUNTY, California, June 1, 2021 – On March 10, 2021, the Inyo County Agricultural Bureau was notified of a large illegal marijuana cultivation operation in the Charleston View area of ​​Inyo County. The operation did not have a county or state license to grow marijuana.
Inyo County Sheriff's staff monitored the scene and determined that there were three illegal marijuana crops active in the Charleston View area.
Investigators obtained search warrants and, on May 27, the Inyo County Sheriff's Office with assistance from the Drug Enforcement Administration (DEA), California Fish and Wildlife, Bureau of Land Management (BLM ), Inyo County Agricultural Commission, and Cal Cannabis and Habitat Conservation staff. Unit
served the warrants at each of the locations.
During the execution of the search warrants, 15 farmers were detained, identified, questioned and released at the scene. In addition, five handguns and a rifle were seized. 17,450 plants were eradicated from 31 growing structures at three separate sites. The estimated market value of the seized marijuana was $ 34,900,000.
The Inyo County Sheriff's Office will request that charges be filed with the Inyo County Prosecutor's Office.
Related