Miami-based restaurant not coming to Charleston after paying nearly $6 million to build | Business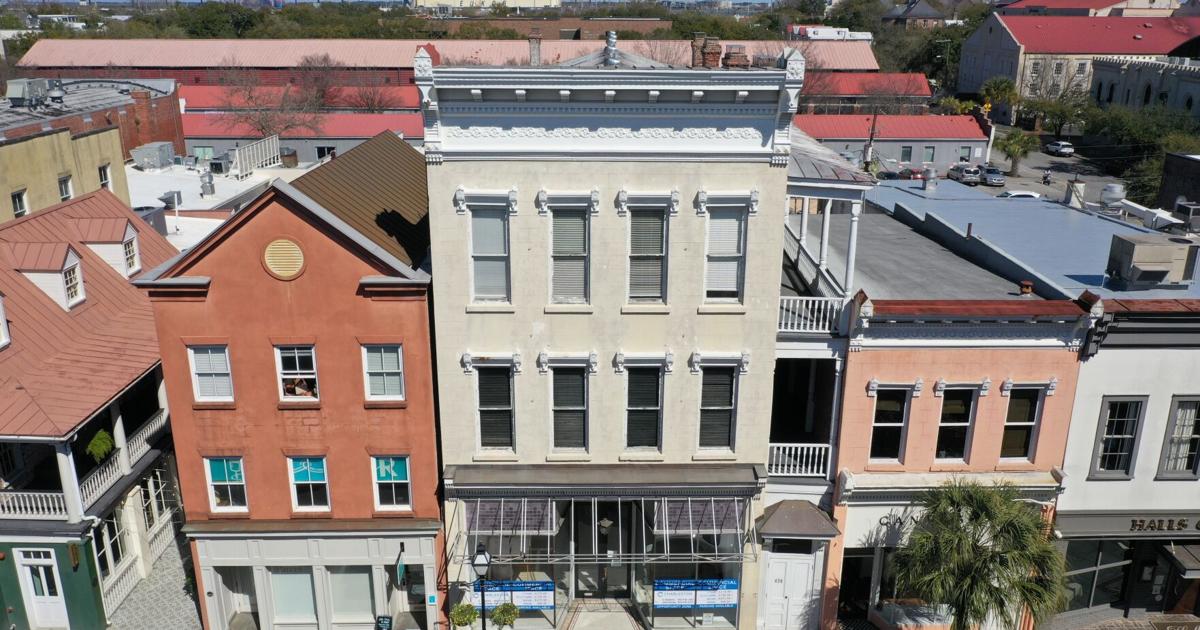 A South Florida restaurant is not setting up an outpost in downtown Charleston after owners paid nearly $6 million for the property last year.
The three-story building at 438 King St., where the owners of Miami-based dining establishment The Chick paid $5.985 million last August, is on the market and has an ongoing sale.
When Le Chick, founded by Coco Coig and Jorge Sanchez, announced its arrival in Charleston last fall, the restaurant's owners had planned to open by the end of this year, but it didn't.
"The deal fell apart," said Joe Keenan of Palmetto Commercial Properties, which lists the 8,675-square-foot property for $6.45 million.
A representative for Le Chick did not immediately respond for comment.
The structure, a few doors north of Halls Chophouse, includes an upscale retail suite that is move-in ready on the first floor with offices on the upper levels, according to the listing.
Keenan said the pending sale could close in a few months, after getting regulatory approval from the city. The ground floor could include a restoration business, but he said it was too early to say what the potential buyer might do with the historic building.
The listing says the upper floors "consist of beautifully designed office spaces with hardwood floors, high ceilings, abundant natural light, original fireplaces, and wraparound porches."
The building, with its newly restored interior, could serve a variety of uses, Keenan said.
The property includes 18 parking spaces behind the building, with two separate entrances for the second floor at the front and rear.