Minor transactions: McIntyre, Huntington, Dronov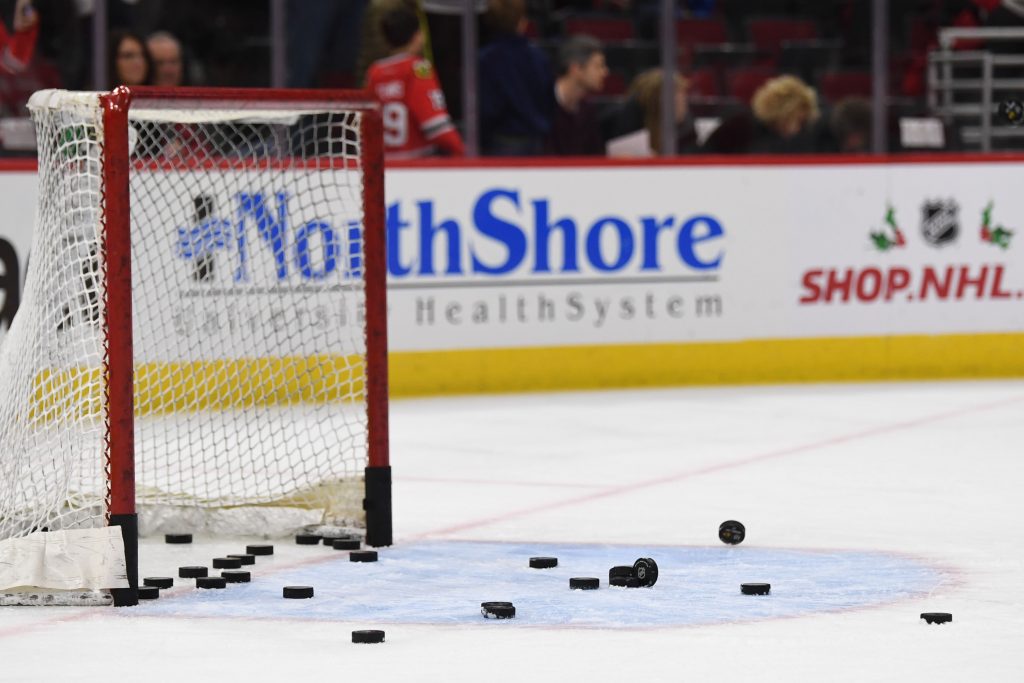 As the Colorado Avalanche and Pittsburgh Penguins granted long-term extensions to Valery Nichushkin and Rickard Rakell respectively, and that the Toronto Maple Leafs acquired their next starting goaltender in Matt Murraysome business was still pending in the league, with two minor leaguers getting contract extensions and the Coyotes extending an invite to training camp.
The first of them is the extended goalie of the Minnesota Wild Zane McIntyre with a two-way one-year contract extension to stay with the organization according to CapFriendly. The contract is worth $750,000 at the NHL level and $300,000 at the minor league level, but guarantees the goaltender a minimum of $325,000. McIntyre played eight games with the Boston Bruins in 2016-17, but otherwise had a strong AHL career, most recently splitting the 2021-22 season between the Tucson Roadrunners and the Iowa Wild.
Soon after, the Nashville Predators expanded forward Jimmy Huntington on a one-year bilateral contract worth $750,000 at the NHL level and $80,000 at the minors, leaving him with an RFA at the conclusion of the agreement, by CapFriendly. Huntington spent five years in the QMJHL, ending his career with an incredible 92-point season with the Rimouski Oceanic in 2018-19 before turning pro, spending part of the previous three seasons between the ECHL and the AHL. The undrafted forward spent 2021-22 with the Syracuse Crunch and Milwaukee Admirals, registering 13 goals and 22 assists in 61 games combined.
The Arizona Coyotes have decided to continue looking for depth options, extending a pro tryout for the defenseman Grigory Dronov, according to CapFriendly. An undrafted free agent, Dronov spent his professional career as a member of Magnitogorsk Metallurg in the KHL, presenting himself as a steady defender but not much of a point producer. Dronov also appeared as a member of the Russian team at the 2017 World Junior Championships, where he picked up one point in seven games.