Nashville firm pays $12.1 million for Wagener Building, parking lot in downtown Charleston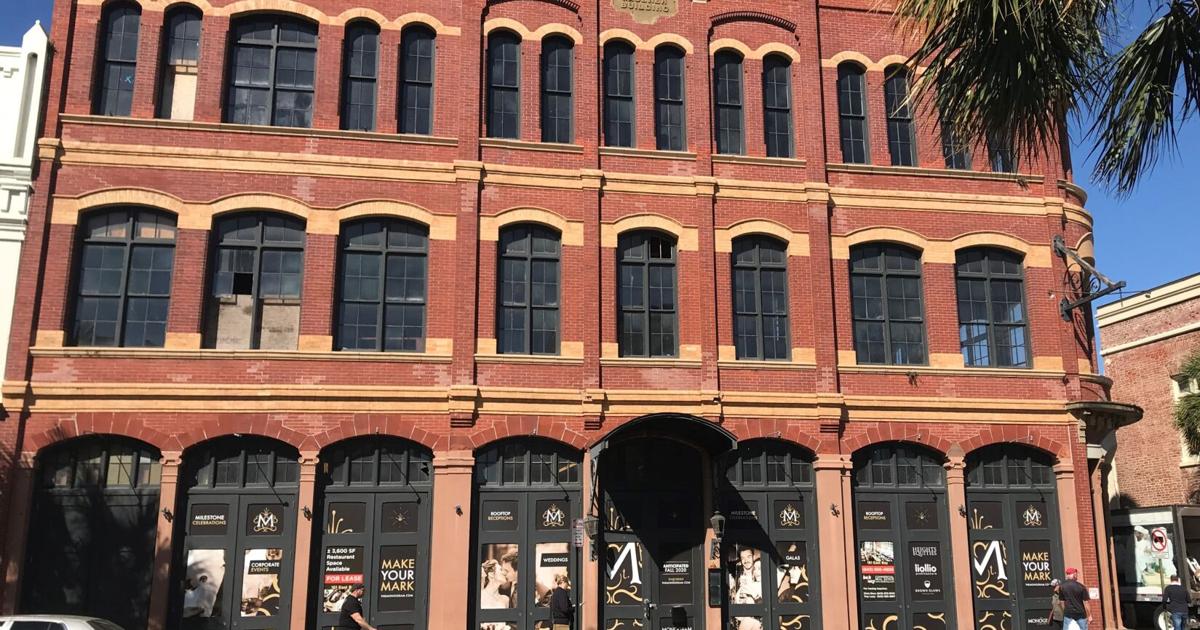 A nearly 150-year-old downtown Charleston building where beer was once brewed and a nearby parking lot are now under new ownership after the pair of properties sold for $12.1 million.
A subsidiary of Nashville-based real estate investment firm AJ Capital Partners recently paid $8.1 million for the iconic Wagener Building that once housed Southend Brewery and later craft beer pioneer Lagunitas, according to Charleston County land records.
The new owner also paid $4 million for the 40-space parking lot at 145 East Bay. The list price for both properties was $13.5 million.
A representative for AJ Capital Partners did not immediately respond to comment on the company's plans for the site.
Alex Popovich and Justin Ross of commercial real estate firm Lee & Associates handled the transaction for the buyer while Bryan Perrucci of Southeastern Management Group represented the seller, but said they could not disclose the new owner's intentions for the property.
AJ Capital Partners' portfolio, also under the Adventurous Journeys brand, spans a platform that includes hospitality, residential, entertainment and other real estate. He has already renovated some older buildings for new uses.
In Chicago, the company transformed a former meatpacking factory into a coworking space and turned a belt factory into a private club with 40 rooms run by London-based Soho House & Co.
His previous projects also include several hotels in the United States and the French West Indies.
"We seek properties and locations with inherently beneficial supply and demand characteristics in high-growth, high-culture communities," according to the buyer's website.
California-based Lagunitas left the 16,300 square foot structure four years ago after discovering the cost of repairing the brick building was out of reach.
The brewery moved to the three-story site in 2016, but closed in mid-2017 after the city ordered scaffolding to be put up to protect nearby pedestrians from falling bricks.
It eventually became apparent that renovating the structure would cost more than it was worth to Lagunitas, so the brewery left in January 2018. The building has stood empty since then.
Popovich, an agent representing the buyer, said the exterior of the building had been stabilized, but the interior was gutted. "It's going to be fully restored," he said.
It could take another year before work begins, Popovich said.
The previous owner was Maloof Equities SC LLC, a New Jersey-based investment firm that paid $5.5 million for the structure in 2013. Maloof and his partners also owned the parking lot through a separate subsidiary called Plaza Heights LLC. They paid just over $4 million, or just over $100,000 per space, for the 0.33 acre parking lot in 2018.
The structure, built in 1880, was first named for merchant FW Wagener, who bought and sold groceries, liquor, cotton, and fertilizer. In the 1930s it became known as Ohlandt Warehouse. Before Southend Brewery moved into space in 1996, the site was home to the famous East Bay Trading Co nightclub.