Second Sunday on King Street to return in September after an 18-month absence in Charleston | Business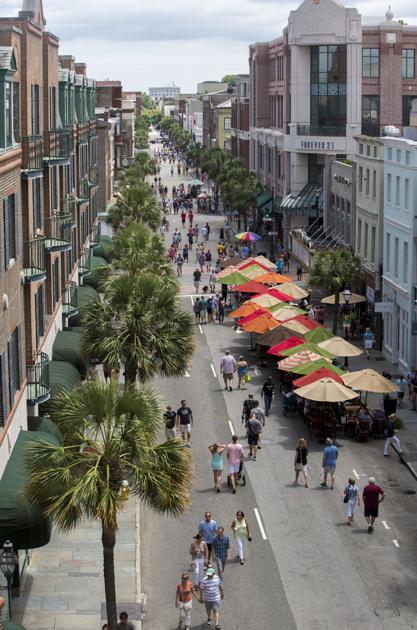 In another sign of a return to normalcy following the COVID-19 pandemic, a downtown Charleston event that has been on hiatus for most of the past year and a half will return in the fall.
The second Sunday on King Street will return to its monthly schedule starting Sept. 12 after an 18-month absence, according to Susan Lucas, president of the Charleston Peninsula Preservation Trust, the non-profit organization that manages and produces the event. .
"We are very excited to start again on the 2nd Sunday," said Lucas. "He was sorely missed by the downtown retail businesses and restaurants and the thousands of local and regional visitors who come to stroll, shop, dine and enjoy Charleston's 'Main Street' for an after-party. noon without vehicle and reserved for pedestrians. "
The event began in October 2010 and this year will celebrate its 11th anniversary of the closure of King Street between Calhoun and Queen Streets to all traffic from noon to 5 p.m.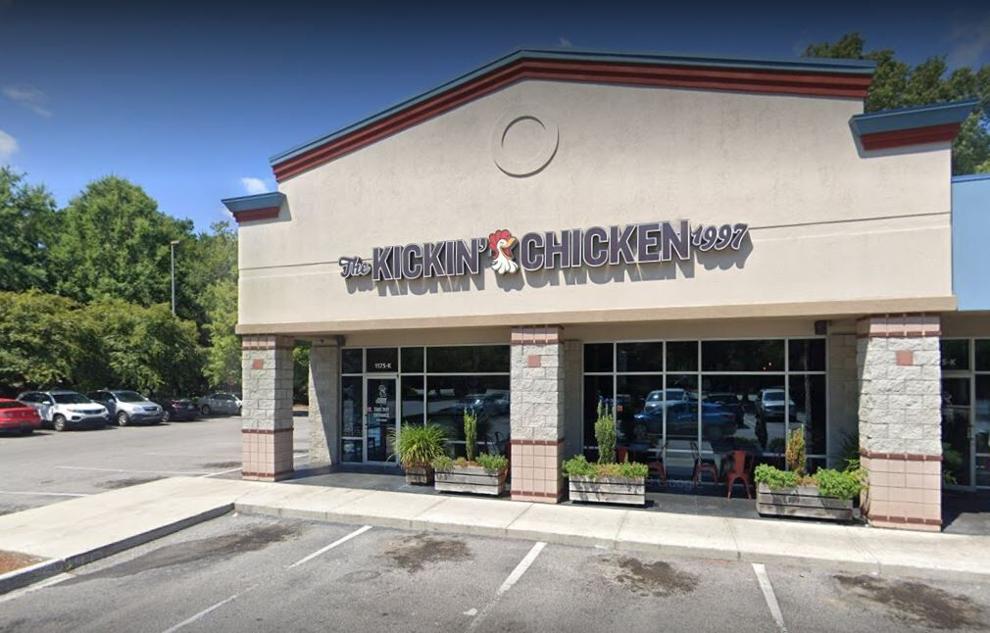 Lucas estimates that attendance at the event ranged from 12,000 to 18,000 people.
"It is the most popular and attended event on the peninsula," said Karl Krull, vice president and chief operating officer of the association. "Over 1.5 million guests have attended on 2nd Sunday since its inception. We can't wait to do it again."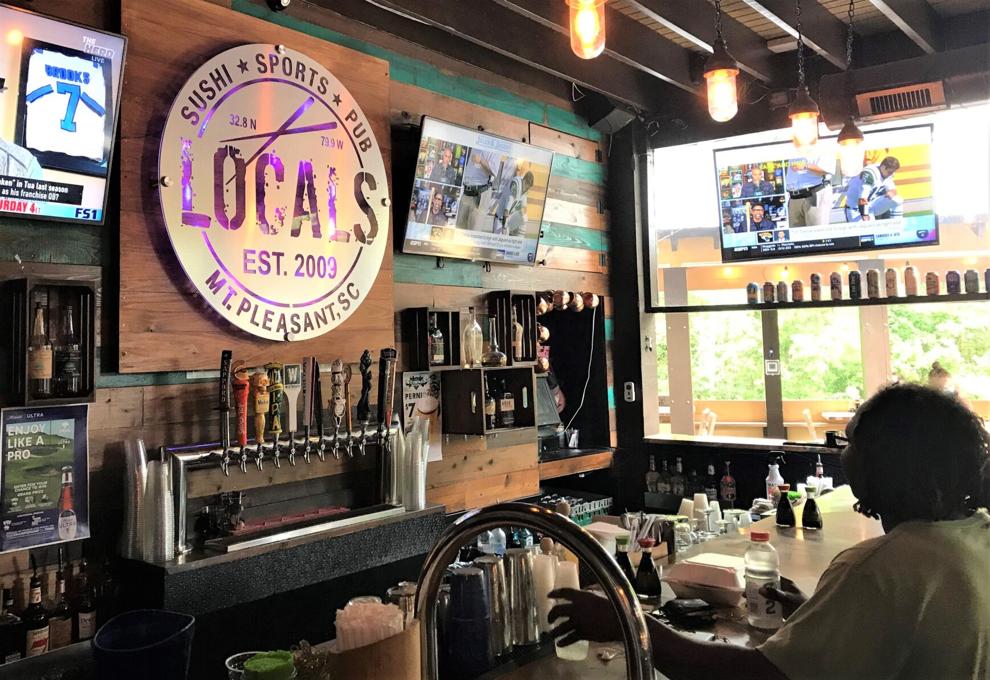 Reach Warren L. Sage at 843-937-5524. Follow him on Twitter @warrenlancewise.