Series Recap: West Virginia vs. Ohio State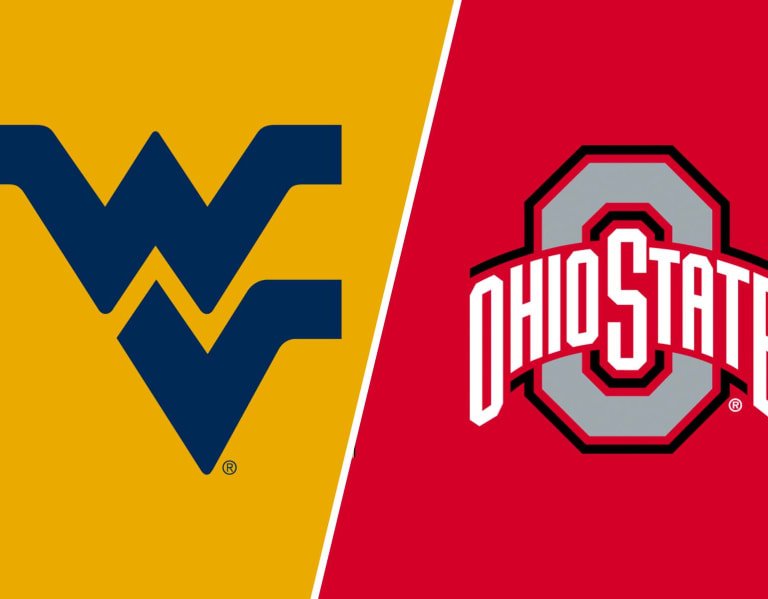 It was not a good start to the day for the climbers.
The Buckeyes jumped on WVU starter Carlson Reed early, coming in to score three runs in the second inning and another in the third.
A triple RBI off the stick from Mikey Kluska in the fourth was the only offense the Mountaineers could muster before Ohio State added three more runs in the fifth inning.
In the sixth inning, a three-run home run off the bat from Dayne Leonard cut the Buckeyes' lead, but was WVU's last real attempt to mount a comeback effort.
Ohio State added two runs in the seventh and one in the ninth, securing the big win.
Notable:
McGwire Holbrook, DH (1 for 3; walk, stolen base, two runs)
JJ Wetherholt, 3B (2 for 4; double-volley base)
Minutes after the end of the first game, West Virginia quickly got rid of the rust.
Starting pitchers Ben Abernathy (WVU) and Nate Haberthier (OSU) faced each other over the course of five innings, combining to give up just five hits.
The Mountaineers hit first in the sixth inning, totaling three runs on a two-run homer from JJ Wetherholt and a run scored by Victor Scott, who fell on wild pitch.
Ohio State quickly responded by scoring a game-high three in the seventh, tying the score. WVU added a single run on an RBI single from Tevin Tucker.
To the Mountaineers' dismay, the Buckeyes added two runs in the eighth and one in the ninth to go ahead 6-4.
With one out in the bottom of the ninth and two runners in scoring position, a Nathan Blasick batting single scored two runs – tying the score. A batter later, Austin Davis connected on an RBI single to give the Mountaineers their second walkout win of the week.
Notable:
JJ Wetherholt, 3B (1 for 4; home run, two RBIs)
Ben Abernathy, SP (6 IP, six hits, two runs, five strikeouts; as base runner, one stolen base and one run scored)