West Virginia Basketball Adds Texas Tre Mitchell Transfer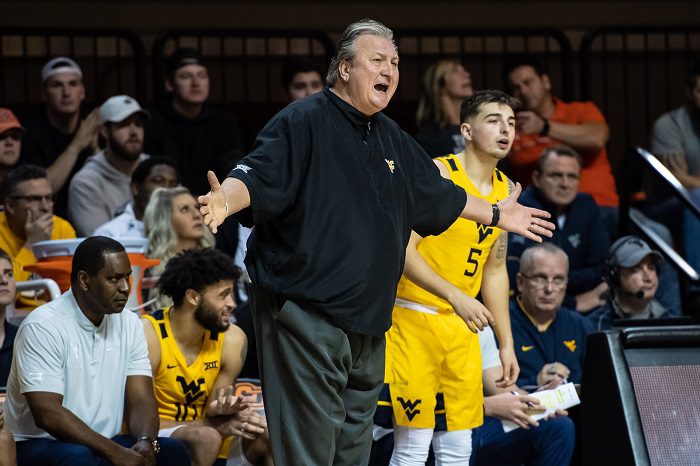 The West Virginia Mountaineers basketball team picked up a nice addition in the transfer portal and they stayed in the Big 12 Conference to do it.
Texas has announced the signing of 6-foot-9 forward Tre Mitchell, who comes to Morgantown after one season at Texas and two at UMass.
Mitchell, a Pittsburgh native, has three years to play two seasons.
Mitchell played 24 games and started 17 in his only season with the Longhorns. He averaged 8.7 points and four rebounds before taking a break from the program in February.
Mitchell's last game was in February after facing the Baylor Bears. The reason for Mitchell's absence was never revealed. However, Texas head coach Chris Beard said it did not stem from a violation of team rules, college rules, issues with the law or COVID-19.
"Tre gives us a much-needed presence who we can throw the ball to," head coach Bob Huggins said. "He's a great Power 5 starter who is extremely experienced. Tre can score and bounce the basketball, and we're excited to bring him here.
Mitchell played in one of Texas' two games against the Mountaineers last season. He finished with six points and three rebounds when the Longhorns beat West Virginia in Austin.