West Virginia takes on Baylor in final Big 12 test drive | Women's football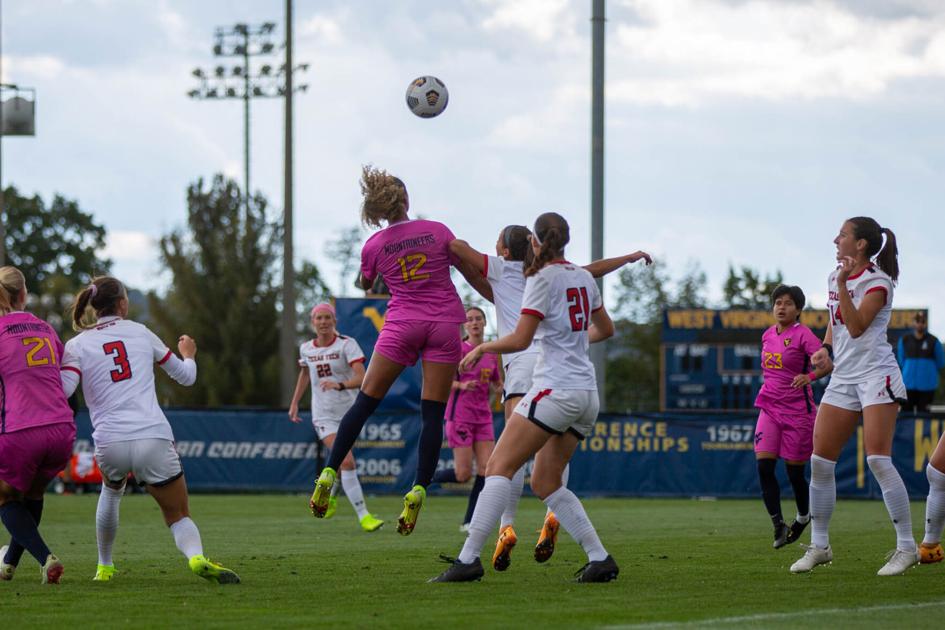 The West Virginia women's football team faces the Baylor Bears in their final road game of the 2021 season on Sunday in Waco, TX.
The Mountaineers (9-4-3, 3-2-2 Big 12) just won a 0-0 draw against No.21 Texas on Thursday night in Austin. Against Texas, West Virginia junior goaltender Kayza Massey made a career-high seven saves, but the Mountaineers couldn't deliver offensively.
Despite the result, head coach Nikki Izzo-Brown said it was a team effort, and West Virginia is hoping that type of effort continues on Sunday.
"It started with Kayza doing her job extremely well and then going on to attack testing UT on the other end," said Izzo-Brown. "From the kick-off to the final whistle it was a total team effort tonight."
This season, the Mountaineers are punctuated offensively by senior forward Lauren Segalla with six goals, but she hasn't been in a game since Oct. 10 against Kansas. West Virginia's second-highest scorers are senior midfielder Isabella Sibley and junior forward / defender Julianne Vallerand, with four goals each. Vallerand has also not appeared in a game since October 10. Sunday against Texas Tech.
Baylor (8-3-5, 4-1-2 Big 12) comes into that game after beating Iowa State, 2-0, on Thursday. Since August 26, the Bears have lost just one game – 7-1-5 in that streak.
Second-year forward Mackenzie Anthony is Baylor's leading scorer, with eight goals this season, and was responsible for Baylor's two goals against Iowa State.
Baylor goaltender Jennifer Wandt has been in the Bears' net since 2017 and this season she has a .809 save percentage.
West Virginia leads the all-time series 7-2-1, with West Virginia winning the most recent game last season on October 17, 2020 in Morgantown. The Mountaineers haven't won on the road against Baylor since 2017.
With two games to go on the conference schedule, West Virginia is fifth in the standings, while Baylor is third. If the Mountaineers emerge victorious, they will be tied with Baylor in the conference standings.
The Mountaineers and Bears will kick off at 2 p.m. at Betty Lou Mays Field. The game will be broadcast on ESPN +.